Commercial Cleaning Experts
High-quality office & building cleaning for Albany, NY and surrounding
Now More Than Ever the Cleanliness & Health of Your Facility Should be Top Priority.
Do you have procedures to protect your staff, customers and building occupants from the spread of illness?
With the threat of deadly viruses like Coronavirus, MRSA, and Norovirus a fresh approach is needed.
Prevention is the best approach to help keep your staff healthy. Workspaces that are cleaned & disinfected on a regular basis greatly reduce the chances of spreading colds & viruses.
Along with general commercial cleaning services we now offer electrostatic spray disinfectant as an added measure.
Electrostatic Disinfecting is Superior to all Methods of Disinfecting. 

INTRODUCING PROFESSIONAL CLEANING GROUP
Professional Cleaning Group, LLC is a dedicated group of owner-operators sharing resources.
This gives you a cleaning pro with a vested interest in your facility, each and every visit.
WHEN THE OWNER IS ON SITE THE JOB GETS DONE RIGHT!
Your staff deserves a clean & healthy workplace. Our expert systems will ensure the highest level of quality available.
Daily or weekly cleaning is available along with day porter service for large facilities.
Senior management performs random inspections on a regular basis. We want to be the LAST cleaning service that you hire!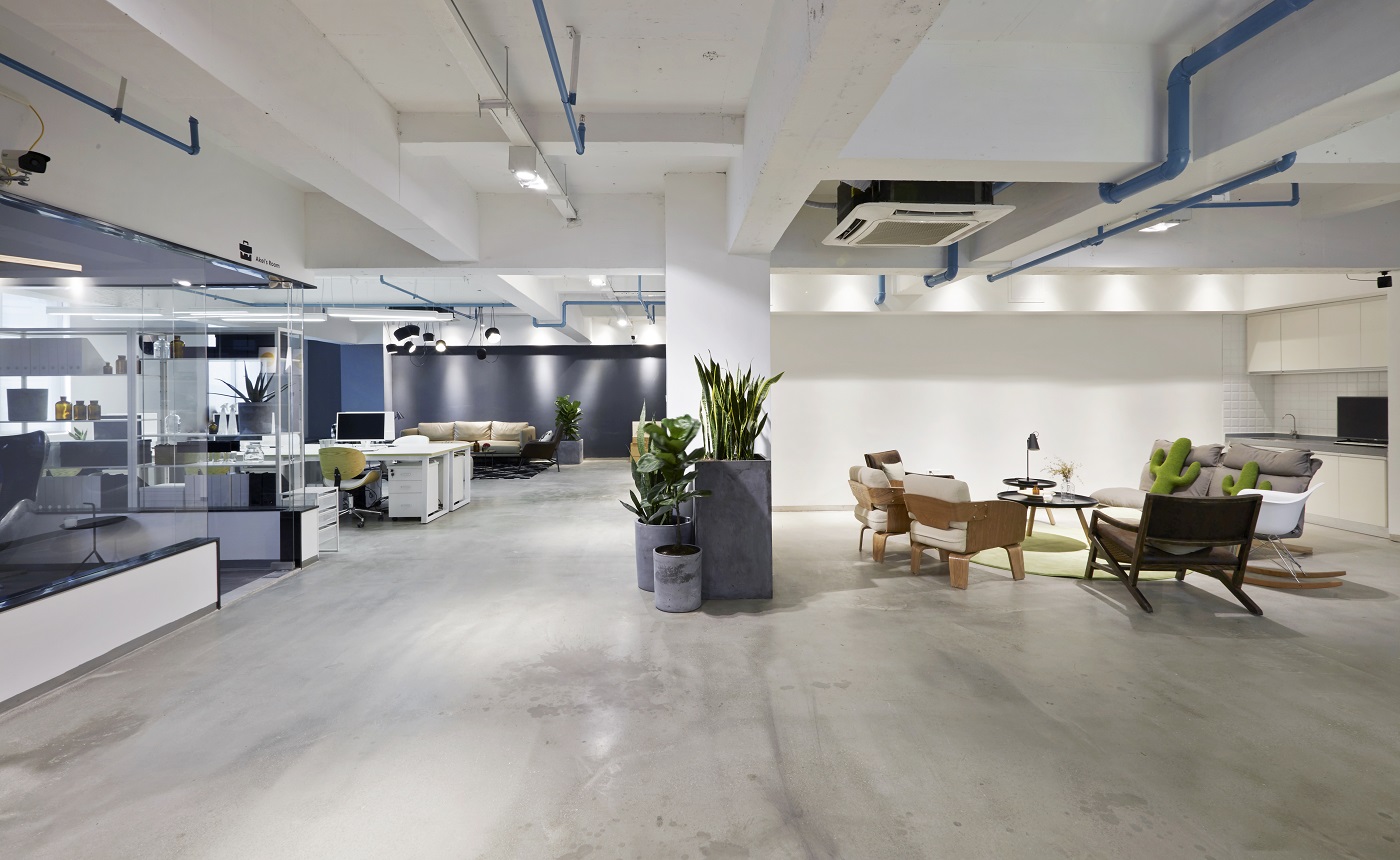 Common Questions
Q. Is this a franchise?
A. No. We are a locally owned company.
Q. Who do I contact if there is a concern?
A. Contact our office directly. All concerns are addressed by senior management.
Q. Are we required to sign a long-term contract?
A. We offer cleaning agreements with or without a long-term contract.
Q. What if your group member is not the right fit for our building?
A. If a group member is not able to meet your exact requirements then the contract will be reassigned to another member.  This is a rare occurrence.
Q. Do you use green cleaning products?
A. If your company would prefer green cleaning products we can use them.