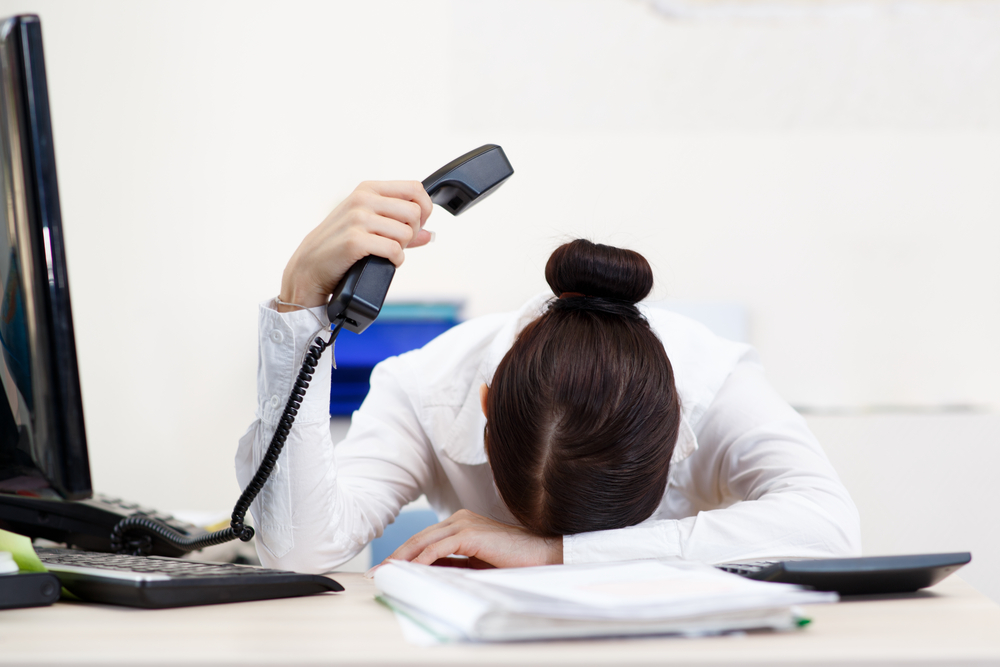 TIRED OF CALLING YOUR CLEANING SERVICE?
The problems in the cleaning business are universal.
High employee turnover
Lack of attention to detail
Owner cannot be on each job site
There Must Be a Better Way!
I ADMIT, CLEANING SERVICES GET A BAD RAP SOMETIMES.
My name is Scott Gibbens. When I started my cleaning service in 1988, it became obvious that employees do not care about the clients as much as the owner does.
After years of frustration, I nearly quit the business. Trying to supervise employees at various locations was not working.
Then I had an idea.
WHAT IF OUR CLEANING PROS SHARED IN THE OWNERSHIP?

INTRODUCING PROFESSIONAL CLEANING GROUP
Professional Cleaning Group, LLC is a dedicated group of owner-operators sharing resources.
This gives you a cleaning pro with a vested interest in your facility, each and every visit.
WHEN THE OWNER IS ON SITE THE JOB GETS DONE RIGHT!
Your staff deserves a clean & healthy workplace. Our expert systems will ensure the highest level of quality available.
Daily or weekly cleaning is available along with day porter service for large facilities.
Senior management performs random inspections on a regular basis. We want to be the LAST cleaning service that you hire!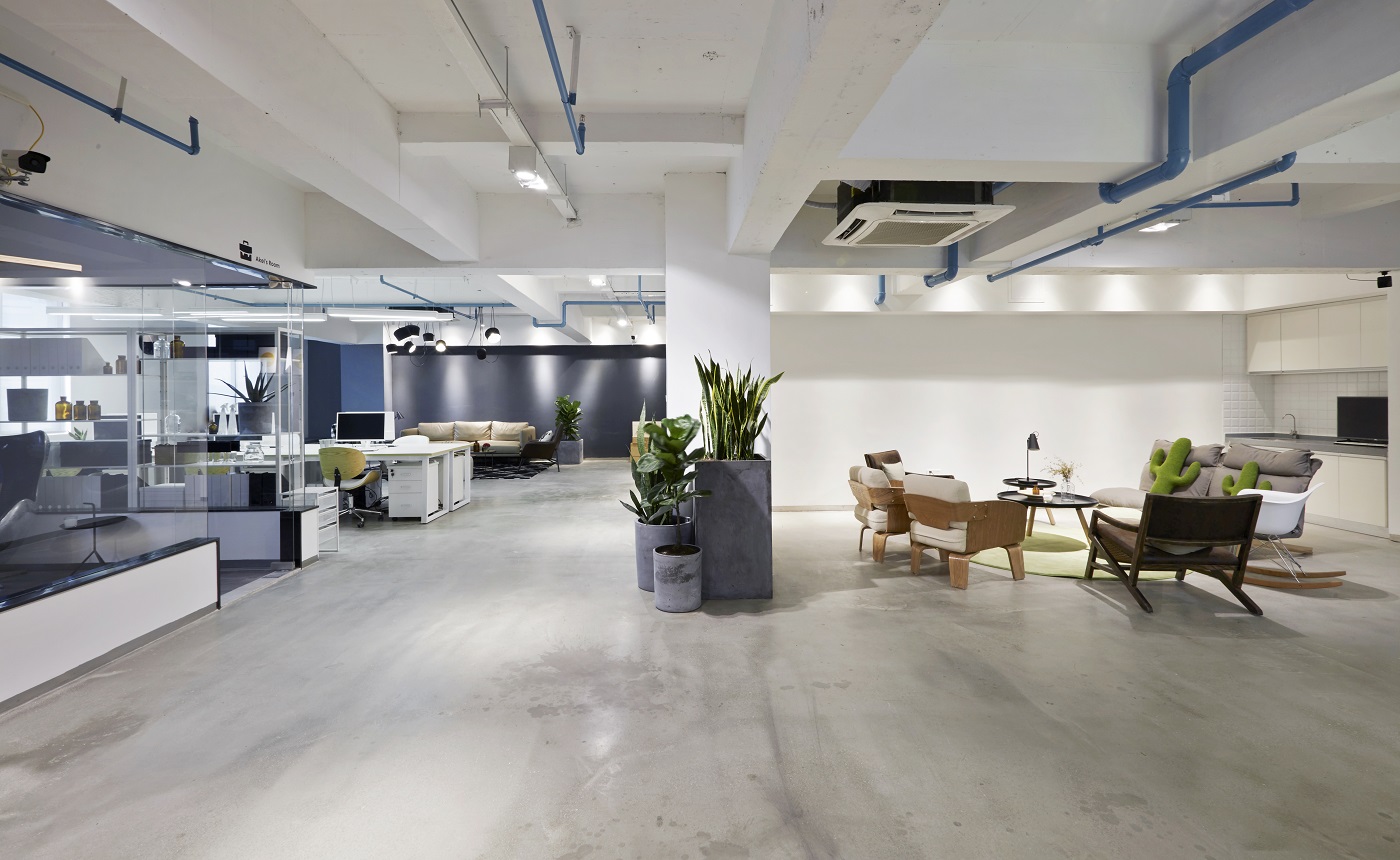 CALL 518.618.1296
OR USE THE FORM BELOW