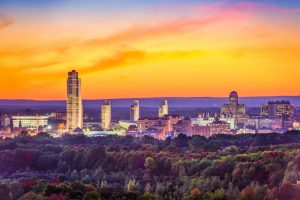 I had a great trip today to visit Albany, NY. It was a full day and I feel like much was accomplished.
My first cleaning estimate was a small building in Colonie. They only needed cleaning done once per week which is common for smaller buildings.
There are many cleaning services that do not like to take on smaller buildings. We have a different opinion. We love small buildings!
Small offices are perfect for people getting started in our business ownership program. It gives them the chance to really get a deeper understanding of the commercial cleaning business.
It also gives them a chance to prove themselves as well, we do not offer larger contracts to new group members. The group member that was with me today was thrilled going on his first estimate. It would be a great fit for him and his wife.
If you have a small building, please consider us for your cleaning needs!