We hire people from all walks of life, many have day jobs or full-time careers. Hiring is the lifeblood of our business, we take it very seriously.
We do not assign new accounts to new members of our group without a seasoned and trusted cleaning pro with them. This ensures the proper start of each new facility we clean.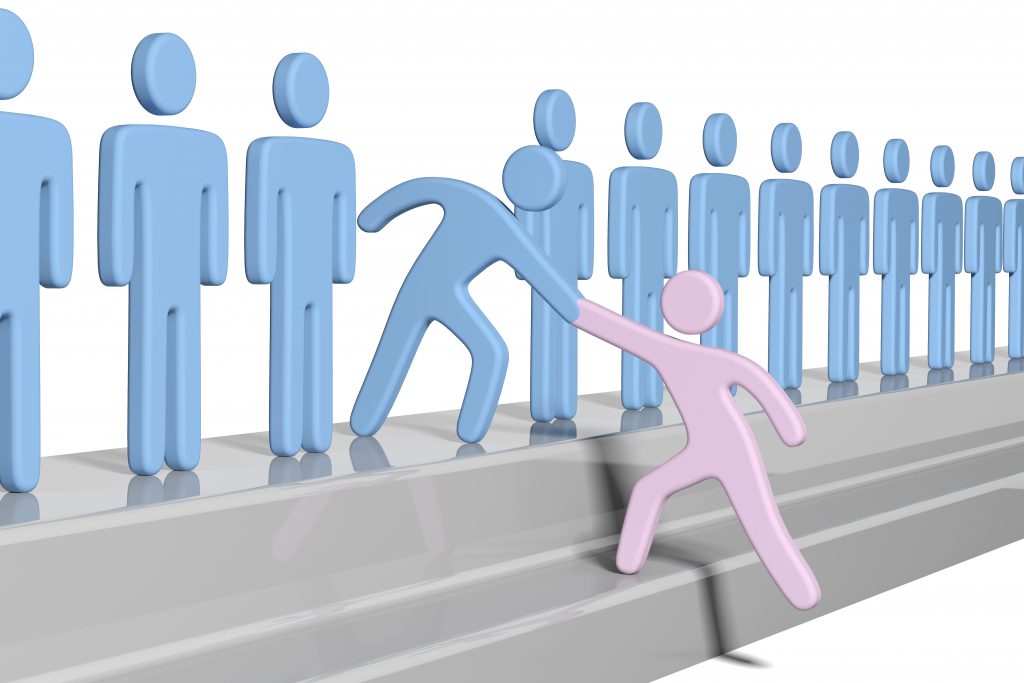 We prefer to hire by referral only, drawing from our existing base of staff and clients. When we do hire from the cold market a very strict process is followed.
All new cleaning members our group must complete a detailed training program that covers all aspects of cleaning, security and customer service.
We also have a business ownership program that mentors people that want to start their own cleaning business. This gives the person cleaning for you a strong vested interest in your account.