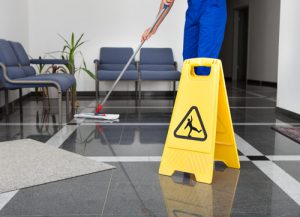 We are proud to serve the Schenectady, NY area. If you need a janitorial company in Schenectady, we are the solution! Our minimum service is once per week and no job is too large.
Professional Cleaning Group, LLC has been providing cleaning services since 1988. We are fully insured and bonded. All group members share in the ownership of each account they clean.
This gives them a vested interest and an incentive to stay with us long term.